About Us
USA Remodeling is a full service remodeling company providing interior and exterior renovations for all of Long Islands residential home property owners. By providing you with the experience in the remodeling industry since 1979, the owner or project manager assures you that your project will get done on time, and receive all the attention you expect.
Our clients can expect quality installations of any window, door,siding, finished basements, kitchens, bathrooms, extensions, interior remodeling….all the way up to raising your roof for a dormer. We pride ourselves in offering Award Winning Products, coupled with Award Winning Installations that you can depend on. We only use products, with our installations that can be Guaranteed. By doing so, we service all of our work to give you, "Peace of Mind"…as we say Satisfaction Guaranteed!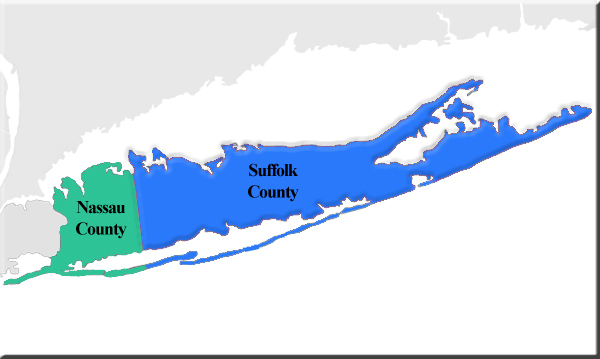 Based in Lindenhurst, Long Island, we are centrally located to provide all your services. We at USA Remodeling are continuously attending industry related classes, courses and seminars to help you, our client, get the best you can.